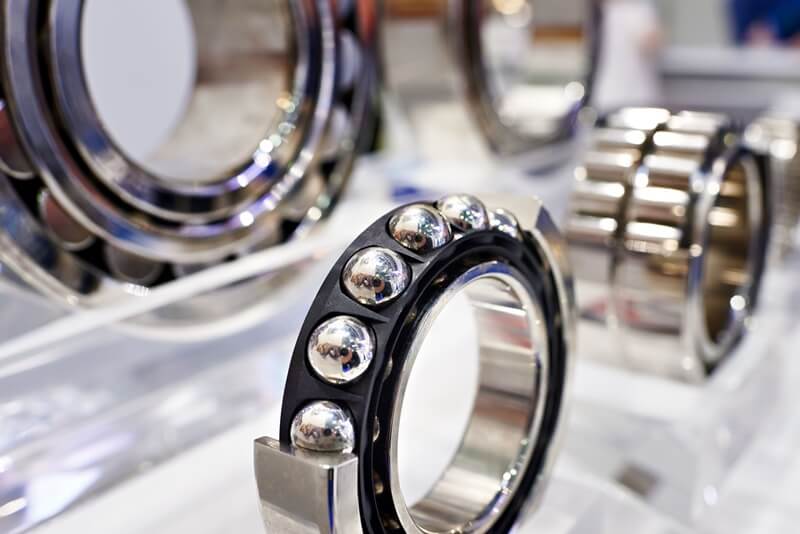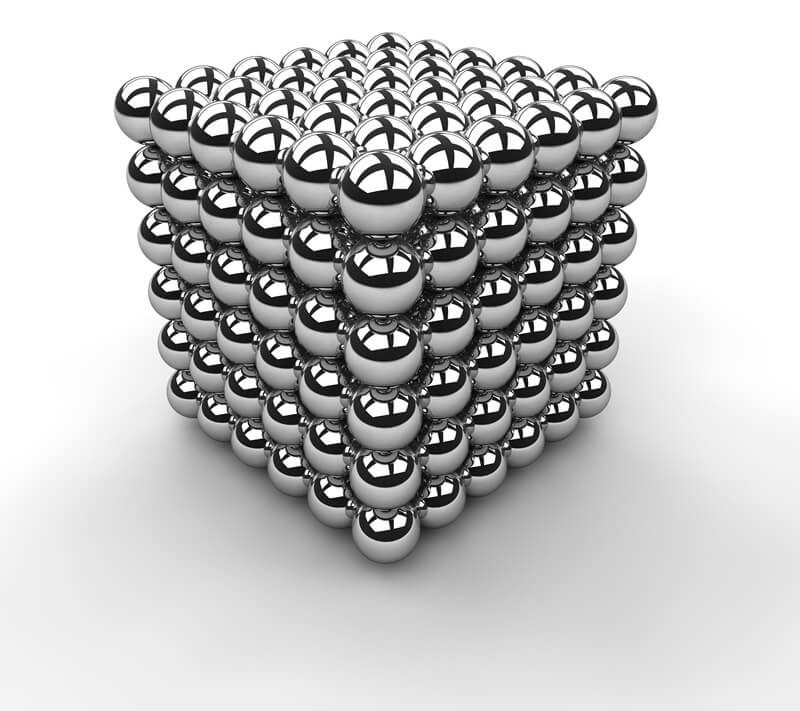 About us
Since 1991 we have been specializing in the comprehensive application of galvanic coatings and in the implementation of complex processes in the field of precision electroplating.
We work with passion and commitment, combining family tradition with innovation.
Knowledge and high engineering competences are our strength. Our team consists of many specialists qualified by the Institute of Precision Mechanics.
We actively follow the latest discoveries and research in the field of electroplating, thanks to which we constantly improve our services.
Unique
technical solutions
PN-EN ISO 9001:2015
certificate
Gallery
Contact
Contact details
P.W. Cynkopol
ul. Glinki 146
85-861 Bydgoszcz
NIP: 953-100-96-88
Office:
tel. 884 884 819
fax. 52 363 00 62
biuro@cynkopol.pl
Production and enquiries:
tel. 502 500 944
tel. 502 488 583
biuro@cynkopol.pl
Invoices:
tel. 884 884 479
marketing@cynkopol.pl
Find us on the map